Who
The North Bristol NHS Trust has over 8,000 staff delivering healthcare across Southmead Hospital Bristol, Cossham Hospital, Bristol Centre for Enablement and within the local community of Bristol and South Gloucestershire.
Their website provides an invaluable resource for staff, carers, visitors and patients.
The Project
Southmead Hospital Charity were in need of a complete website refresh. They needed a platform that was easy to use and easy to manage. The team looking after the website at Southmead have varying computer skills, we had to build the website with usability in mind. We knew it had to be as simple to use as possible.
The team designed the website from wireframes up. Once the design was agreed our developers set to work, We built this project in WordPress and a custom theme. This allows us to have complete control over the theme functionality and how the backend works too.
We have used 'blocks' for this website. This means when designing the website we identified a set of sections which are the same through the design. We built these into blocks allowing the Southmead team the flexibility to build their own pages without worrying about breaking the design. Everything remains consistent whilst still being able to quickly create new fantastic looking pages.
We have a close working relationship with Southmead Hospital Charity and continually offer our support with their website.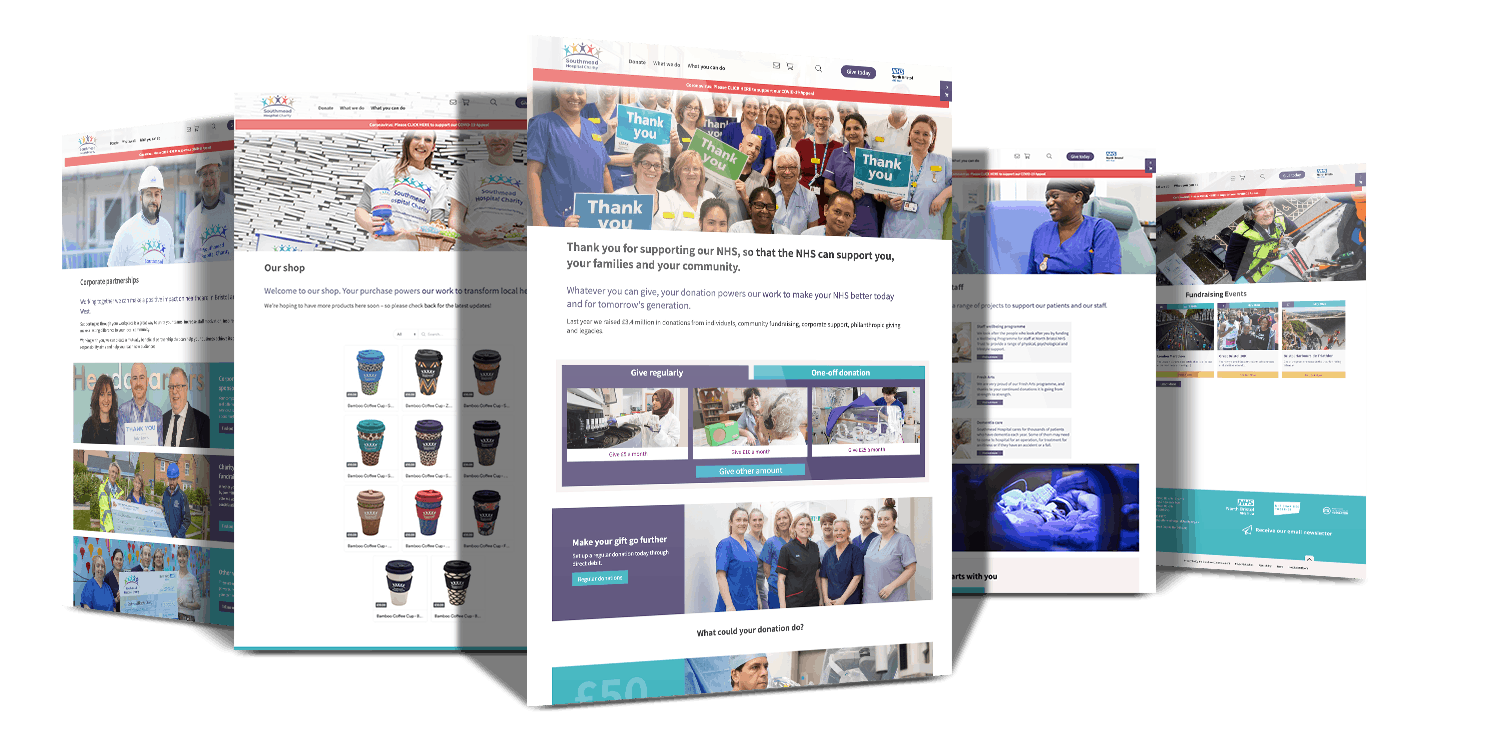 Andy and the team at Redder have provided Southmead Hospital Charity's website for a number and years and have most recently been instrumental in the recent website refresh. During the current coronavirus pandemic, the Charity has had to respond quickly to an ever changing donor and fundraising environment and we have been pleased with the effective and quick response we have received from the team who have provided support and guidance to ensure we have a donor friendly website which is easy to navigate.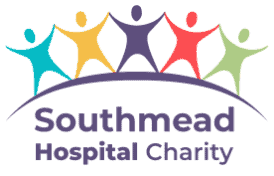 Southmead Hospital Charity
Southmead Hospital Charity
Start your project
We would love to hear from you about your next project. Our friendly team will be very happy to explore your ideas and talk you through how we can help. Let us know what your goals are and we'll help you find a solution to achieve them.

Call Us

Chat to us